Our Story & Milestones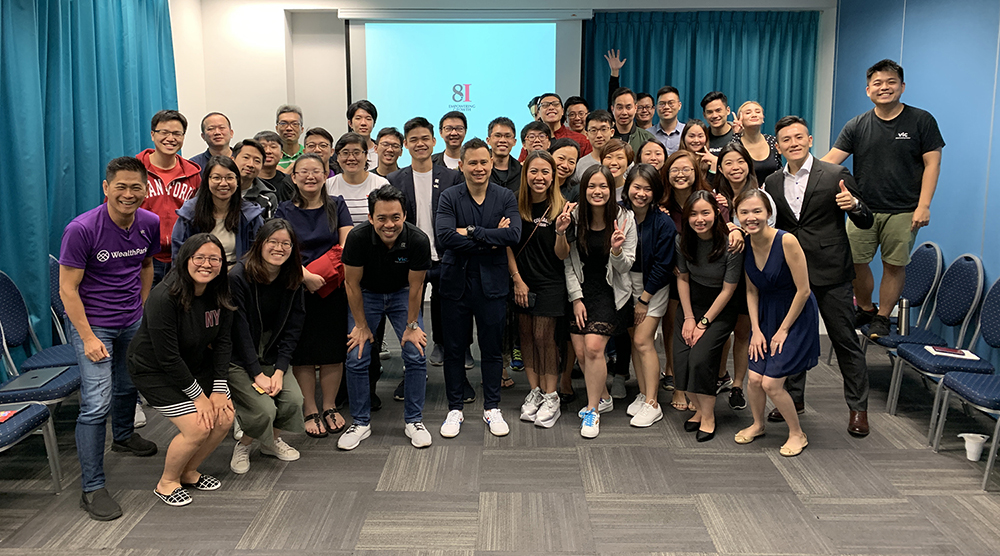 What started as a mastermind group on value investing has become a grand vision.
In 2006, eight individuals decided to come together to analyse companies in the stock market using the principles of Value Investing, a concept that was not known to many back then.
Little did they know that the very concept would soon inspire the vision of a company that is set out to change the financial education landscape.
Read More
It was at that point of time, when 8 Investment was started with one purpose; to create a platform to empower people with investing knowledge and towards sustainable wealth.
The group had since witnessed tremendous growth in terms of education and investment and even went ahead to be listed as public company on the Australian Securities Exchange (ASX) in 2014.
What started as a think tank of eight people, now lives on as 8I Holdings, who is set out to empower people to create sustainable wealth.
As Clive, our co-founder and Executive Director, would put it "We are just ordinary people coming together to achieve extraordinary results".
Our Mission Statement
The 8I Family is founded upon and stands by its mission to
Empower Everyone Towards Sustainable Wealth
We aim to empower the man-on-the-street to create sustainable financial abundance and freedom. With our twin engines driving a synergistic ecosystem that is anchored on technology, education as well as a dedicated community of like-minded individuals, we believe we can enable a smarter, faster and easier investing journey for everyone.
Our Core Values
What we truly
believe in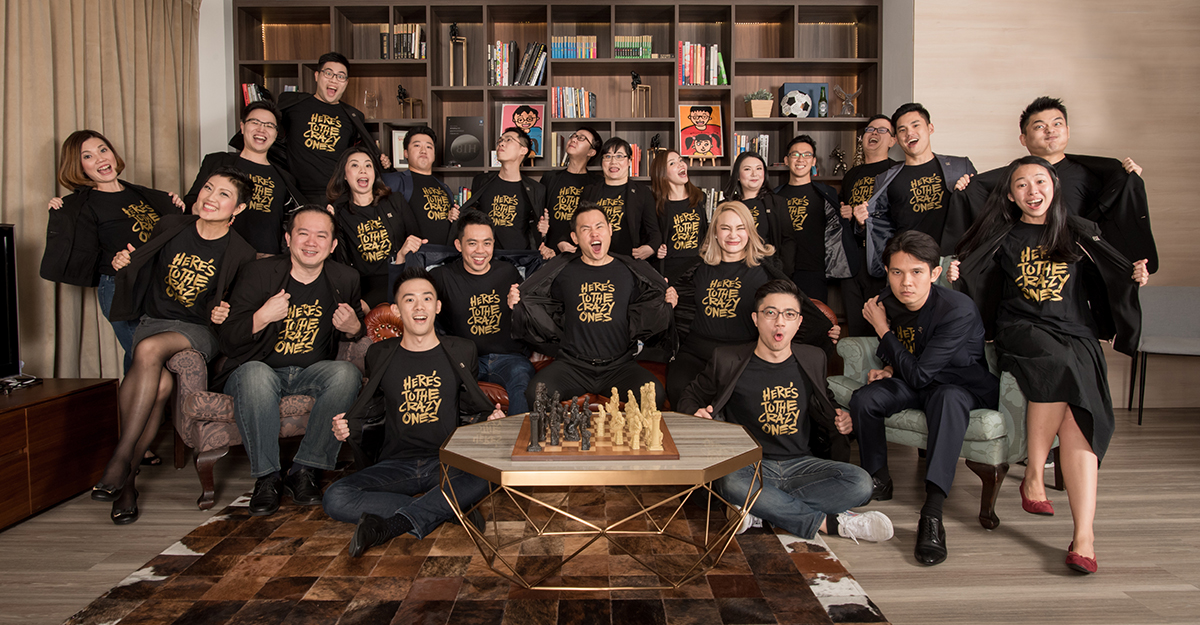 Candidness

We communicate openly with a positive intent

Innovation

We choose to be better than we were yesterday

Grit

We persevere despite the obstacles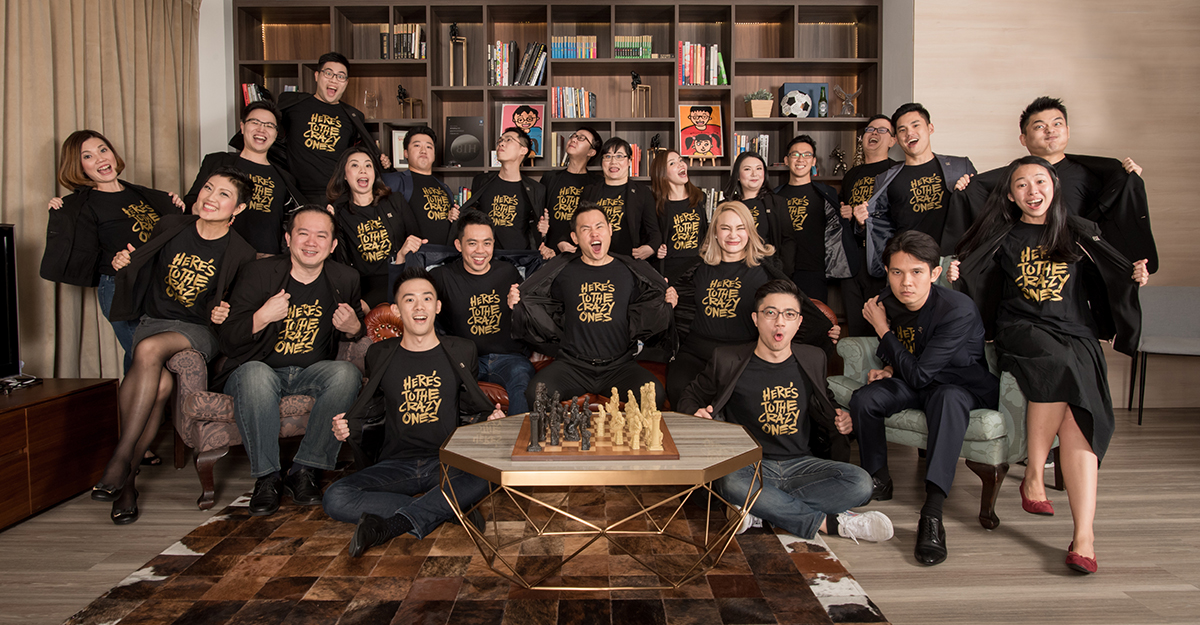 Grit

We persevere despite the obstacles

Empathy

We put ourselves in the other person's shoes

Responsibility

We live above the Line